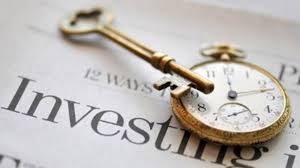 Challenger Aerospace Systems is a privately owned and operated company seeking private qualified investors.
We embody the newest ideas and technology for the UAV/Drone market.
CAS is one of the leading developers in the rapidly-developing field of unmanned vehicles, We design subsystems, develops platforms, and manufactures airframes and train operators. The result is a product and service that are unmatched in quality, and unparalleled in technological advancement.
Please Contact Leroy@challengerareospace.com